"You have nothing. You have a pile of secrets and lies and you're calling it..."
– OP
2 tags
5 tags
"::coughing:: All I want right now is soup and a hand job"
"At the end of the day, the problem is that you can't seem to get the imaginary..."
1 tag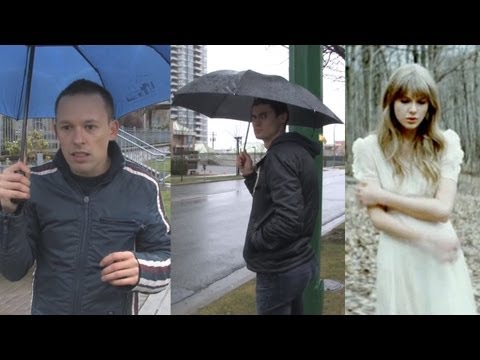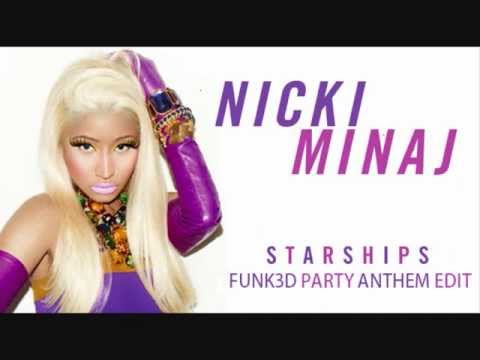 6 tags
7 tags
are you freakin' serious?
Hey man, You're about a year and a half late with these feelings. You've already slept with a friend of mine that you were hung up on forever and now you're in a relationship sounds like it's ready to hit rocks. Don't out of the blue and tell me you want to sex me the next time I'm in the area. It's not going to happen; time has elapsed. You...
3 tags
Uh yeah...
I love when a straight guy especially one from a strong religious background or family upbringing that condemns homosexuality tells me that im good people contrary to what people say about gays… …uh im pretty douchey in general. Judge me by that and not the fact I'd bang your hot brother if you had one; maybe even your uncle if he's hot.
4 tags
I have deleted every online dating account and app that I used. Now what?
1 tag
An open letter to...
My life is not for you to judge. It's not for you to try and direct into your personal project. No. My life is for me to direct. You're free to watch what I do and maybe you can be a part of it if I want to cast you.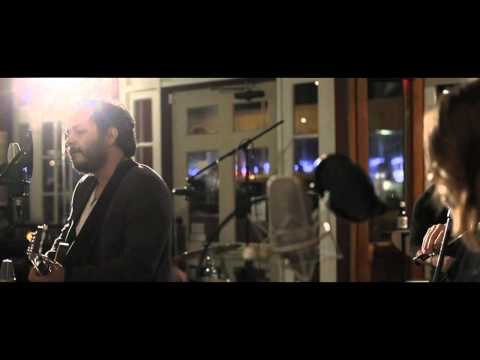 "I am a hostage to my own humanity Self detained and forced to live in this mess..."
– "Be My Escape" Relient K
Happy New Years
It's me, 80mg of Accutane, a bottle of Pellegrino, and Netflix for tonight. …Wouldn't have it any other way :)
"You went and turned a diamond to a stone, I should have known to leave you well..."
– "Diamond to Stone" Rebecca Ferguson
Pnoiknight: Confessions of a NSA Guy #19 →
nostringsattachedguy: Having a lifestyle of casual sex isn't as awesome as you think it is. There are a lot of other amazing, sweet, kind, handsome, caring, loving guys who will pass you by because of the things you do behind closed doors. If you're going to sleep around then you have to be… Or you can learn to hide your indiscretions…It's not that hard.
1 tag
this is what accutane feels like to me...
In the mortal words of Carrie Underwood: "It's like I'm looking from a distance, standing in the background everybody's saying, he's not coming home now…." while it's clearing up my skin, it's changing my personality and clearing my phone book. Suddenly, the things and people that were important…not so much anymore.
You don't have to hold it together every second of...
honey badgers on Accutane do not.
curiosity confirmed
"Look..either you want to have naked sleepovers or you dont..dont involve dinners..."
– Deputy Appleton
someone like you
for the first time ever, i almost cried about you today because i never went through the motions about being sad; i skipped straight to anger and then acceptance…..i'm still too stubborn to cry about it….and it's going to stay that way. p.s: thanks accutane
4 tags
4 tags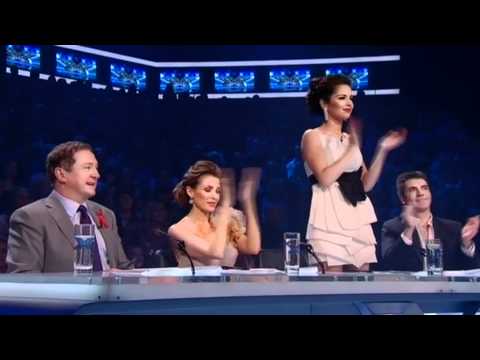 Well I'm never going back to Bond @ Bann
3 tags
1 tag
"you helped me grow now you gotta let me go cause I have learned to fly on my..."
– Lucy Schwartz
"It's not always easy to speak your mind. Sometimes you need to be forced..."
– GA
"It's a little bit horrifying just how quickly everything can fall to crap...."
– Grey's Anatomy
"Somebody found me here Somebody held my breath Somebody saved me from the..."
– "Lost and Found" Katie Herzig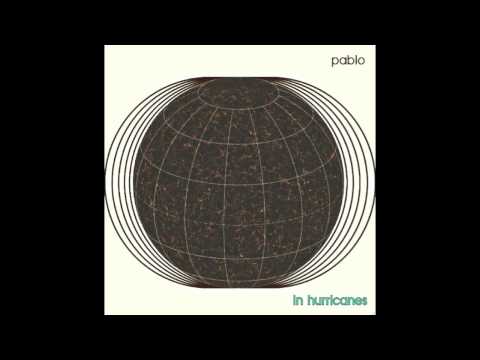 "You could've left me on a Friday Would've loved to at least have..."
– Leona Lewis "Naked"
"I talk about you now And go a day without crying I go out with my friends now..."
– Leona Lewis "My Hands"
damn you eric for getting me hooked on Revenge. >_<
i think the accutane is kicking in. these side effects are no joke.
The most frequent song title in my iPhone is "Breathe". Even my phone reminds to do so sometimes :)
I'm enjoying sobriety. Also I'll never go back to Iji.
Thanks to Claravis, my patience is getting thinner and thinner.